Land Restoration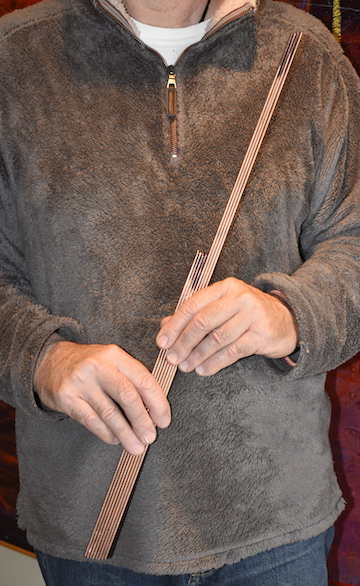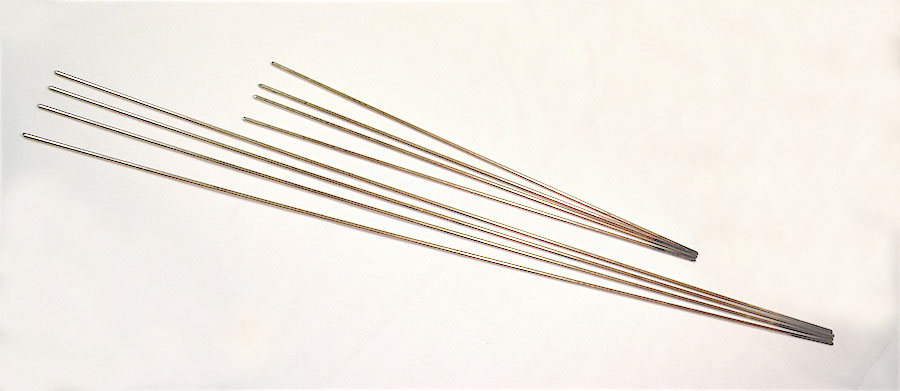 This is an updated version of an ancient Egyptian method of restoring harmony to the land. Land restoration assists to heal and release the presence of spirit entities who have only partially transitioned from life yet still linger on the site for one reason or another. Many are problematic spirits from hundreds of years in the past to more recently deceased individuals not having fully transitioned. Such entities often cause significant turmoil for current humans on the property, especially for children who are most vulnerable to spirit harassment.
The formula of scalar infused frequencies unique to this product also assists in harmonizing interpersonal relationships with those living on the land by re-connecting and balancing energies, adjacent properties are affected in a similar manner. Many households have described health dysfunctions disappearing after rod installation simply due to decreased stress upon their body for easier communication, understanding, tolerance, love and tranquility.
The copper coated steel rods are two ancient sacred geometry Egyptian cubits. 4 are less than 25″ and 4 are less than 15″. Easy to follow printed instructions with installation diagram is included. Anyone can install the rods on a property in a manner of 15 minutes.
Showing all 2 results