Protect & Cleanse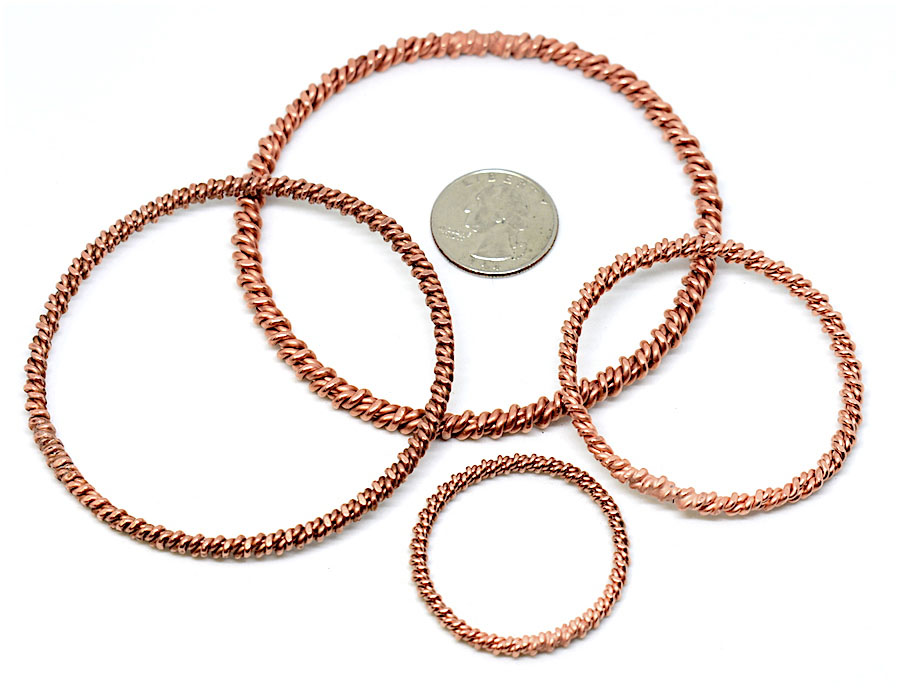 Protect & Cleanse ring devices are quantum scalar infused with 7 unique proprietary frequencies which afford the wearer personal protection. This category of devices repels human bullies as well as non-human entities from inflicting stress upon the wearer.
The powerful frequencies also serve to dissolve energetic attachments and tentacles one may be experiencing. Suitable for wearing during the day and through the night.
This ring has proven to be very effective for young children as well as adults who are being bullied by anyone. This device can be worn at school, work or 24/7 for continuos protection. 
Showing all 9 results