Whole House Protection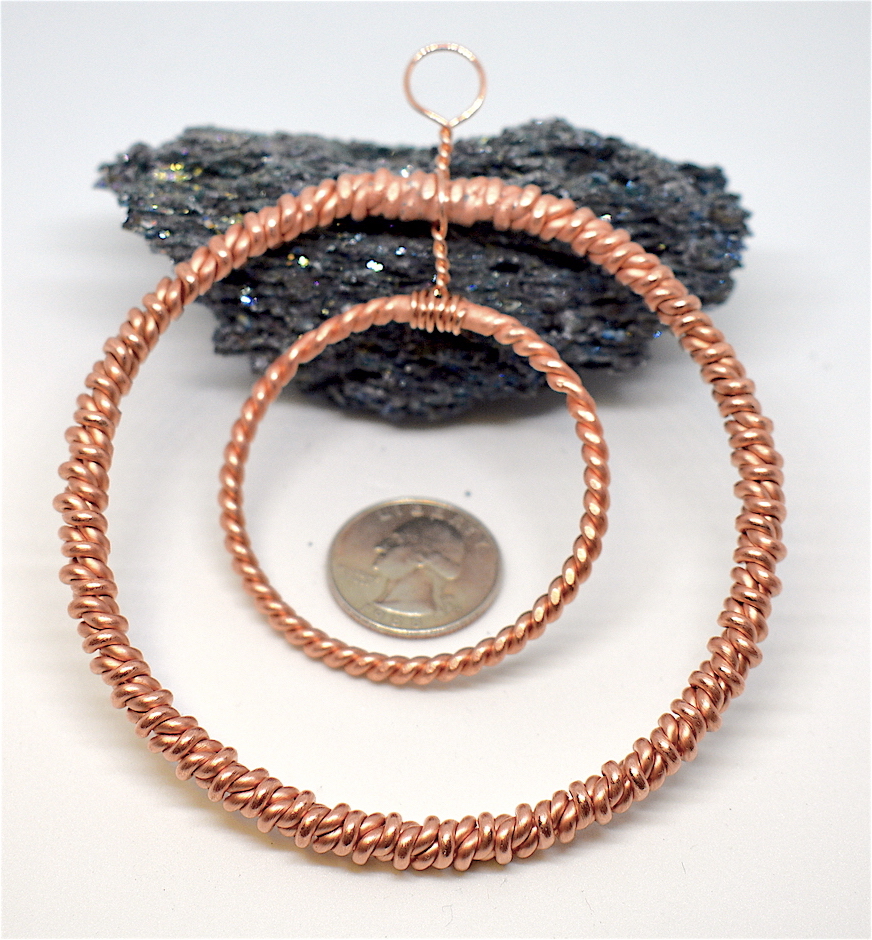 The Hanging Concentric Protect & Cleanse device is quantum scalar infused with 13 proprietary frequencies unique to this product. This device provides protection from human bullies who want to cause harm or distress, repels unwanted non-human entities from the space and dissolves previous energetic attachments.
The powerful frequencies provide protection for a 75ft radius / 150ft diameter and was designed for a home or business location.  The larger of the two rings measures 4.25″ in diameter.
Ideal placement of the device is over an entry door above the door frame. A simple push pin through the top loop and into the wall will hold the device in place where it remains inconspicuous. It is suggested limiting the physical handling of this device to less than 15 minutes.
Showing all 2 results